2019 Victoria Real Estate Market Annual Review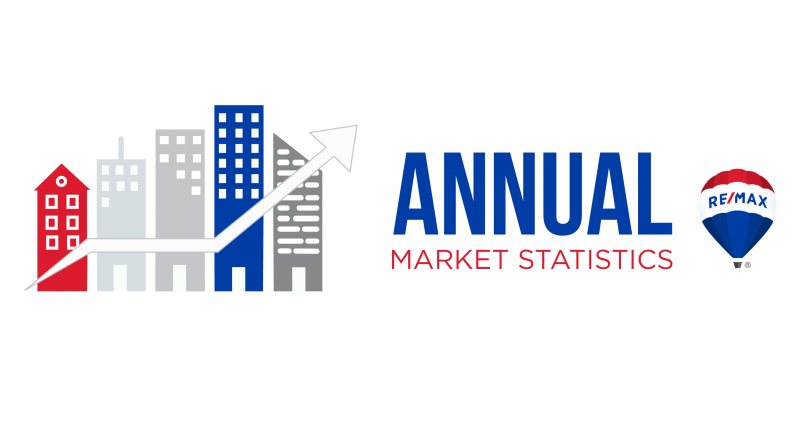 The Victoria Real Estate Market Annual Review is a snapshot of how the 2019 real estate market compared to 2018.
This annual review analyzes the Vancouver Island real estate market for Victoria and surrounding areas. They can be useful in establishing trends when applied over a period of time. The MLS® HPI is another tool that REALTORS® can use to help buyers and sellers understand local real estate market price trends.
Victoria area include:
Victoria proper
Peninsula
Westshore
Sooke
Take a look at the Market Share RE/MAX for homes that sell over a million dollars. RE/MAX sells more homes than any other real estate company in Victoria too!
If you think your home is valued over a million dollars, choose a RE/MAX real estate agent.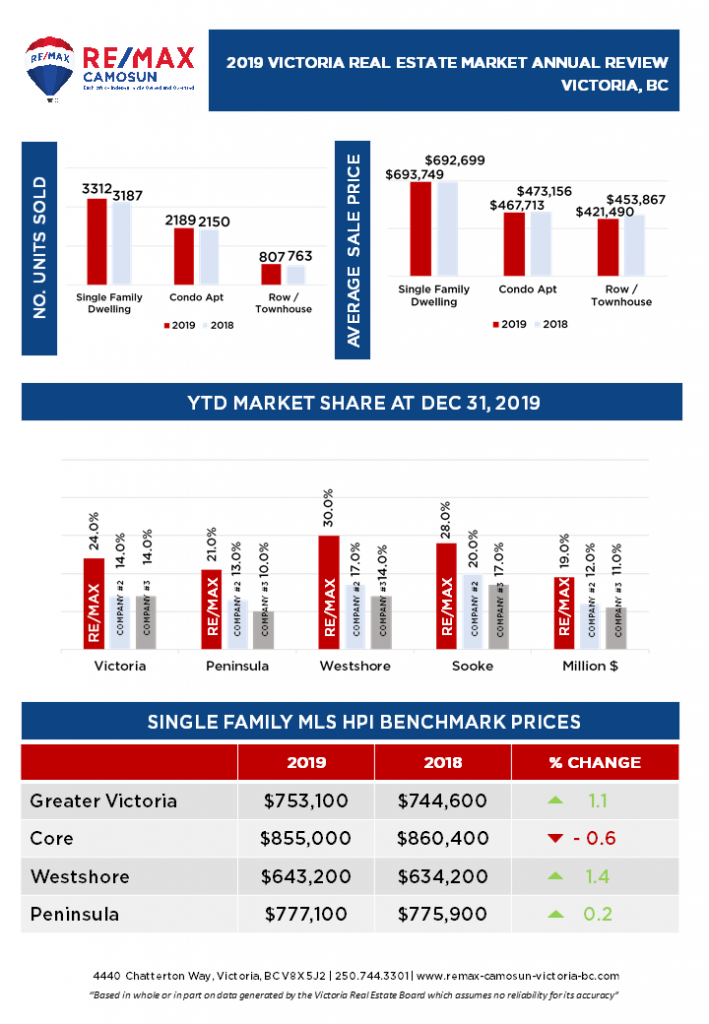 Another thing to note, is the areas in which house prices increased, and where they decreased. House prices fluctuate, but knowing what the homes in your neighbourhood, or in the area you are looking to buy in, sold for can impact your decision.
***
Find out what your home may be worth in the Victoria Real estate market today.
CONTACT A REALTOR®    |    SEARCH FEATURED PROPERTIES 
If you require specific information on property values please contact one of our REALTORS® or call (250) 744-3301