Victoria Monthly Real Estate Market Stats :: May 2019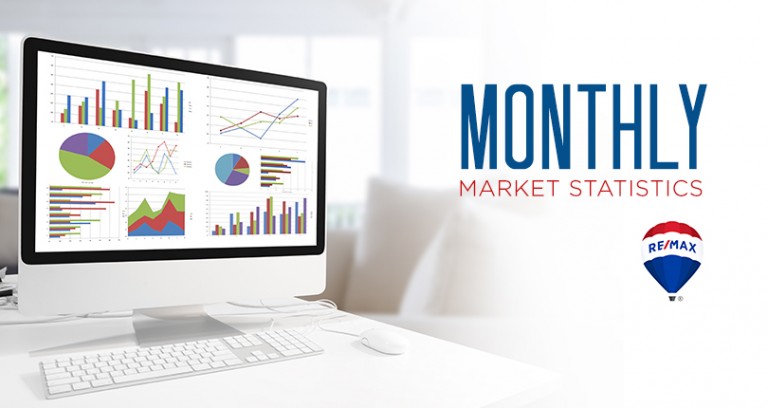 Victoria monthly real estate market stats for April 2019 summarizes what's happening the the real estate market in the Victoria and surrounding areas. They can be useful in establishing trends when applied over a period of time.
Keep in mind that the information does not indicate the actual value of any particular property.
May 2019 Victoria Monthly Real Estate Market Stats
A total of 848 properties sold in the Victoria Real Estate Board region this May, 12.3 per cent more than the 755 properties sold in May 2018 and a 21.8 per cent increase from April 2019.
Sales of condominiums were up 3 per cent from May 2018 with 244 units sold and were up from April 2019 by 20.2 per cent. The MLS® HPI benchmark value for a condominium in the Victoria Core area in May 2018 was $506,100, while the benchmark value for the same condominium in May 2019 increased by 2.6 per cent to $519,300,

higher than April's value of $512,700

.
Sales of single family homes were up 9.6 per cent from May 2018 with 445 sold.The Multiple Listing Service® Home Price Index benchmark value for a single family home in the Victoria Core in May 2018 was $886,200. The same home in May 2019 decreased by 2.9 per cent to $860,800,

higher than April's value of $843,500

.
"We are seeing lower activity than we have experienced in recent years for spring home sales. Of course, this is not surprising given consumers are impacted by the B20 mortgage stress test, as well as ongoing lower inventory levels. Despite this, we have seen an increase in May for sales over last year. Prices remain strong in the lower price ranges, with little change in our benchmark prices when compared to last year."- Camosun REALTOR® Victoria Real Estate Board President Cheryl Woolley.
***
About RE/MAX Camosun we autograph our work with excellence by providing ultimate service.RE/MAX Camosun is committed to excellence and dedicated to creating exceptional real estate experiences for its realtors, clients, and communities through the delivery of truly remarkable service. RE/MAX Camosun is a network of the most successful real estate professionals ones who seek trust and mutual respect in every relationship.
---
Find out what your home may be worth in the Victoria Real estate market today.
CONTACT A REALTOR®    |    SEARCH FEATURED PROPERTIES 
If you require specific information on property values please contact one of our REALTORS® or call (250) 744-3301
*Data Source VREB