April 2023 Real Estate Market Stats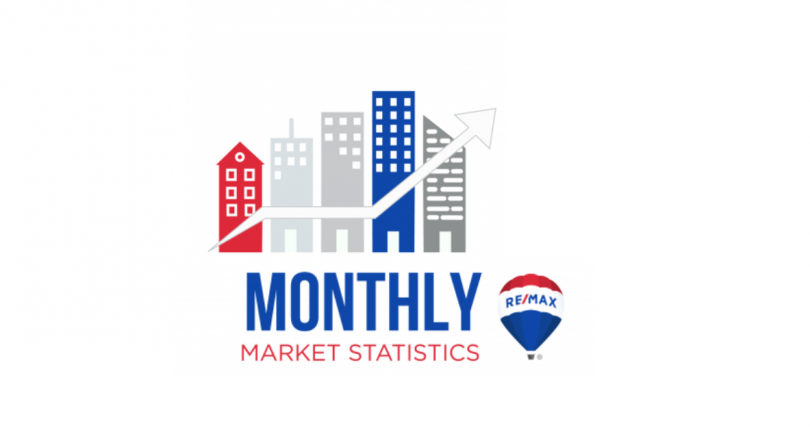 Not enough growth in inventory means spring market sales slow
A total of 637 properties were sold in the Victoria Real Estate Board region this April, 22.7% fewer than the 824 properties sold in April 2022 but an 8% increase from March 2023. The sales of condominiums were down 21.8% from April 2022 with 205 units sold. Sales of single-family homes decreased 19.4% from April 2022 with 325 sold.
"Sales numbers for this April are more moderate than the higher levels we've seen in recent years," said VREB Chair Graden Sol. "We are in a familiar market pattern, where the majority of sales for the year occur in the spring. While we've seen an increase in sales over the previous month, we're not expecting a return to record-setting activity. Our inventory levels continue to be very low and new properties are slow to come onto the market. More inventory is needed to balance the supply against spring demand. The good news is that prices have stabilized for now. If listings do not pick up over this season, there is a risk that the price stabilization could turn and we could see prices increase."
Increase in active listings
There were 2,043 active listings for sale on the Victoria Real Estate Board MLS® at the end of April 2023. This is an increase of 3.7% compared to the previous month of March and a 49.7% increase from the 1,365 active listings for sale at the end of April 2022.
"Though we are seeing multiple offers in our market, these situations are dependent on a number of factors including price, competition, area, condition of home, etc.," adds Sol. "This means sellers should seek clarity on what to expect during their transaction as this spring market continues to evolve. Overall, consumer confidence in the market has returned. Accurately priced homes are selling quickly and close to the list price. Your REALTOR® can help you understand the pulse of the market should you be contemplating buying or selling this spring."
Benchmark Pricing
The MLS® Home Price Index benchmark value for a single family home in the Victoria Core in April 2022 was $1,424,900. Reported benchmark value for the same home in April 2023 decreased by 11.3% to $1,264,200. This is up from March's value of $1,236,200. The MLS® HPI benchmark value for a condominium in the Victoria Core area in April 2022 was $630,200, while the benchmark value for the same condominium in April 2023 decreased by 10.3% to $565,000, which is up from the March value of $560,300.
April 2023 Victoria Real Estate Market Stats
---
Call today to speak to one of our REALTORS® about how these policy changes and stats might affect you!  (250) 751 1223
Original Source: VIREB