May 2023 Real Estate Market Stats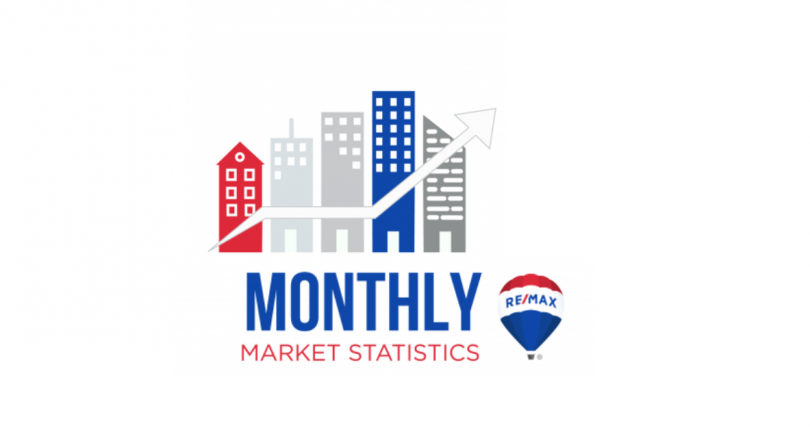 Spring market begins to grow just in time for summer
The May 2023 Real Estate Market Stats are out! They show a total of 775 properties were sold in the Victoria Real Estate Board region this May. This is 1.8% more than the 761 properties sold in May 2022 and a 21.7% increase from April 2023. Sales of condominiums were down 0.8% from May 2022 with 248 units sold. Sales of single-family homes increased 8.7% from May 2022 with 399 sold.
"The month of May marks the highest number of sales we've seen since April of last year," said Victoria Real Estate Board Chair Graden Sol. "While we haven't seen the number of total sales we would expect in a spring market, the month of May marks the fourth consecutive month with sales higher than the month previous. With momentum building, there's an indication of consumer optimism in the market heading into June. However, if the ongoing lack of homes for sale persists and inventory is not added, we risk a return to an overheated market with pressure on pricing."
Increased Inventory
There were 2,189 active listings for sale on the Victoria Real Estate Board Multiple Listing Service® at the end of May 2023, an increase of 7.1% compared to the previous month of April and a 23.3% increase from the 1,776 active listings for sale at the end of May 2022.
"The return of consumer confidence we indicated last month appears to be staying strong," adds Sol. "The slight uptick in inventory means there is more selection. Though of course on well-priced properties buyers need to come prepared to move at pace with the help of their REALTOR® to ensure they are well positioned in the current market."
Benchmark Pricing
The MLS® Home Price Index benchmark value for a single family home in the Victoria Core in May 2022 was $1,424,000. The benchmark value for the same home in May 2023 decreased by 8.9% to $1,297,600. Which is up from April's value of $1,295,800. The MLS® HPI benchmark value for a condominium in the Victoria Core area in May 2022 was $619,500, while the benchmark value for the same condominium in May 2023 decreased by 8.1 percent to $569,300, which is up from the April value of $564,000
May 2023 Victoria Real Estate Market Stats
---
Looking for help in reaching your real estate goals?
Call today to speak to one of our REALTORS®!  (250) 744-3301
Original Source: VREB