July 2023 Real Estate Market Stats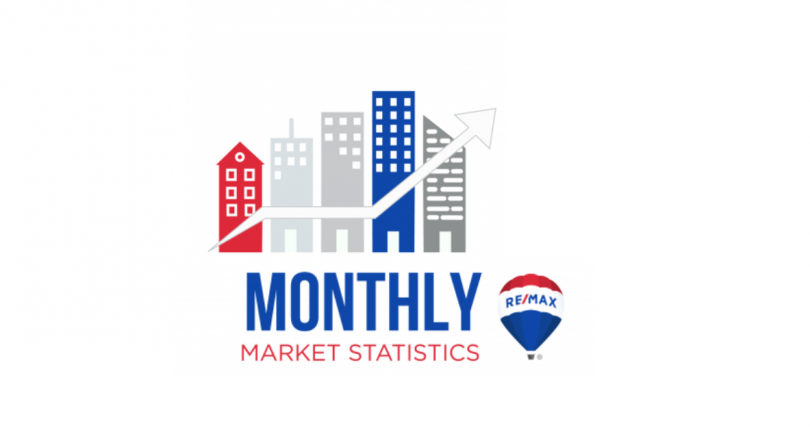 Victoria Real Estate sales reflect summer trends
A total of 595 properties sold in the Victoria Real Estate Board region this July, 16.7 percent more than the 510 properties sold in July 2022 and a 15.6 percent decrease from June 2023. Sales of condominiums were up 16.3 percent from July 2022 with 200 units sold. Sales of single-family homes increased 15.4 percent from July 2022 with 293 sold.
"We talked about the return to seasonal norms last month," said Victoria Real Estate Board Chair Graden Sol. "The July numbers reinforce the re-establishment of seasonal patterns with a slow-down in activity as the summer season set in. This dip in activity doesn't come as a surprise — it aligns with the familiar and expected seasonal patterns that have been observed in our market over the years."
There were 2,419 active listings for sale on the Victoria Real Estate Board Multiple Listing Service® at the end of July 2023, an increase of 3.3 percent compared to the previous month of June and an 11.9 percent increase from the 2,162 active listings for sale at the end of July 2022.
"The good news is that, despite a slowdown in sales, we did witness an increase in inventory coming to the market in July," Sol notes. "These new listings are quite encouraging, as they indicate a growing movement in our market and show that consumers are becoming more willing to take action and make a move. The additional inventory translates to more choices for buyers and makes it easier for sellers who are looking to make a property change. Another positive aspect of a typical summer market is that there may be fewer active buyers due to people taking vacations during this time of year. Although we continue to see well-priced properties receive competing offers, there might be less competition compared to previous months. If you are contemplating a summer move, it would be wise to connect with your local REALTOR® for assistance. Your Realtor possesses up-to-the-minute information for Victoria and knows how to navigate the market efficiently."
Benchmark Pricing
The Multiple Listing Service® Home Price Index benchmark value for a single-family home in the Victoria Core in July 2022 was $1,366,100. The benchmark value for the same home in July 2023 decreased by 3.5 percent to $1,318,800, which is up from June's value of $1,310,100. The MLS® HPI benchmark value for a condominium in the Victoria Core area in July 2022 was $600,000, while the benchmark value for the same condominium in July 2023 decreased by 3.7 per cent to $578,000, which is up from the June value of $573,800.
July 2023 Real Estate Market Stats
---
---
---
Need help achieving your real estate goals? Our team of expert REALTORS® are here to walk you through the process!
Call us today at (250) 744-3301 to speak with one of our dedicated professionals. We'll provide the knowledge and personalized guidance you need for a successful real estate journey.
Don't wait! Take action now and let us help you reach your goals.
Original Source: VREB