Thank You Video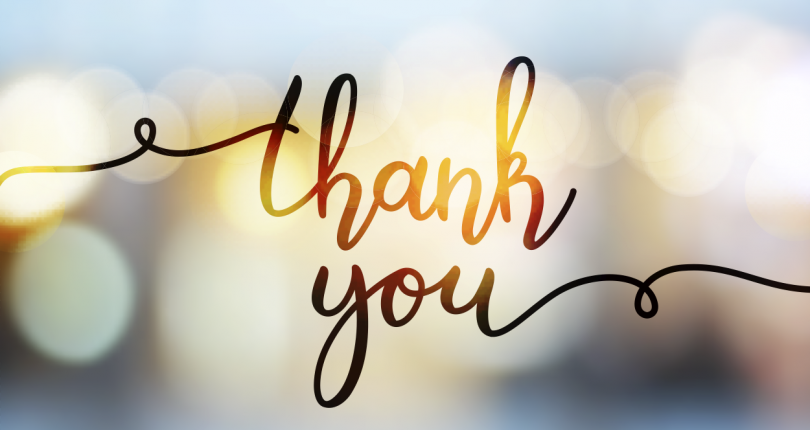 RE/MAX Camosun Thank You
Our community has never faced a challenge like this before, so we wanted to show you how we care by creating this thank you video. We've been knocked down, stretched thin and isolated and then we did what we always do when we face adversity. We connect. We collaborate. We keep moving forward – Together.
There is still a long road ahead of us, but when you have a dedicated group of individuals to walk it with, the burden feels a little lighter. We want to take a moment and acknowledge the exceptional people that make up our community.
Whether you are on the front lines, part of the cities backbone, or are simply staying home, we want you to how much we appreciate your efforts to keep us all healthy.
Together, we will rise up.
Thank you from the REALTORS® at RE/MAX Camosun.
---
Our Victoria Real Estate Agents care about our community.
CONTACT A REALTOR®    |    SEARCH FEATURED PROPERTIES 
If you require specific information  please contact one of our REALTORS® or call (250) 744-3301