October 2022 Real Estate Market Stats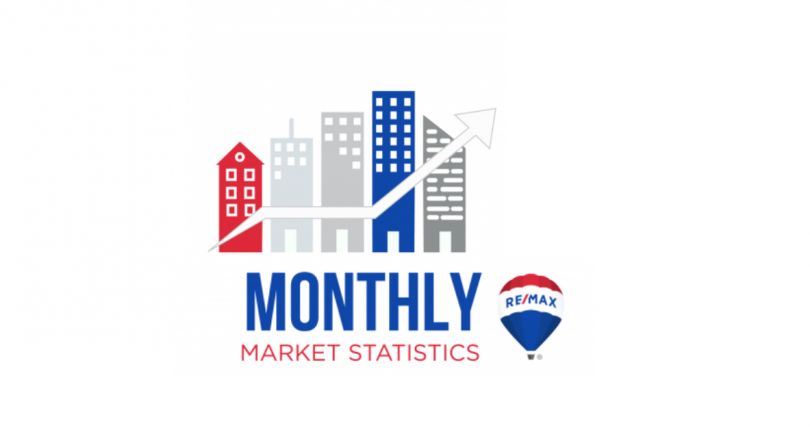 A slight uptick in sales and inventory, but Victoria real estate market still requires a commitment to homes
A total of 480 properties were sold in the Victoria Real Estate Board region this October, 35.6% fewer than the 745 properties sold in October 2021 but a 17.1% increase from September 2022. Sales of condominiums were down 39% from October 2021, with 152 units sold. Sales of single-family homes decreased by 32.2% from October 2021 with 230 sold.
"Inventory has remained stable this month, and for the first time since May 2022, we see a slight increase in the month-over-month sales," says Victoria Real Estate Board President Karen Dinnie-Smyth. "We noted last month that the number of sales for September did not necessarily reflect the on-the-ground activity in the marketplace. October sales have shown what the industry has been experiencing, an increase in activity, more sales and well-priced homes receiving plenty of attention – some receiving multiple offers. If you are considering selling a property, the continually evolving market conditions this month reinforce the need for up-to-date analysis of how to price your home during this type of market. With many micro-markets within the Greater Victoria area, conversations with your local REALTOR® on how the housing market is performing in your specific area will be crucial to your success."
There were 2,192 active listings for sale on the Victoria Real Estate Board Multiple Listing Service® at the end of October 2022, a decrease of 4.7% compared to the previous month of September but a 111.6% increase from the 1,036 active listings for sale at the end of October 2021.
"With new mayors and councillors heading to work in several of our municipalities, we hope to see strong commitments to positive ways to manage the current and future housing needs of our communities high on council agendas," adds President Dinnie-Smyth. "The future cost of housing is at stake. The pressure on pricing and in the market overall will not resolve until we see material improvements in the number and types of properties available in the Greater Victoria area. Rentals, townhouses, duplexes, triplexes and beyond are all needed to help ensure that we do not face another cycle of rapid price increases due to a lack of inventory in the future. We hope that all municipalities will be looking at gentle density improvements that will ensure more homes for more people in their community planning."
Home Price Index Benchmark
The Multiple Listing Service® Home Price Index benchmark value for a single-family home in the Victoria Core in October 2021 was $1,216,900. The benchmark value for the same home in October 2022 increased by 10.2% to $1,341,400 but was down 1.7% from September's value of $1,364,200. The MLS® HPI benchmark value for a condominium in the Victoria Core area in October 2021 was $524,500, while the benchmark value for the same condominium in October 2022 increased by 14.9% to $602,700, down by 2.4% from the September value of $617,400.
October 2022 Victoria Real Estate Market Stats
The market has shifted with interest rates rising. What does that mean for you?
It may still be the right time for your family to move, you just have to prepare differently. Most of our REALTORS® have been through this before and are prepared to help you through the process. Give them a call!
CONTACT A REALTOR®   |  SEARCH FEATURED PROPERTIES 
(250) 744-3301
Original source: VREB