March 2020 Victoria Real Estate Market Stats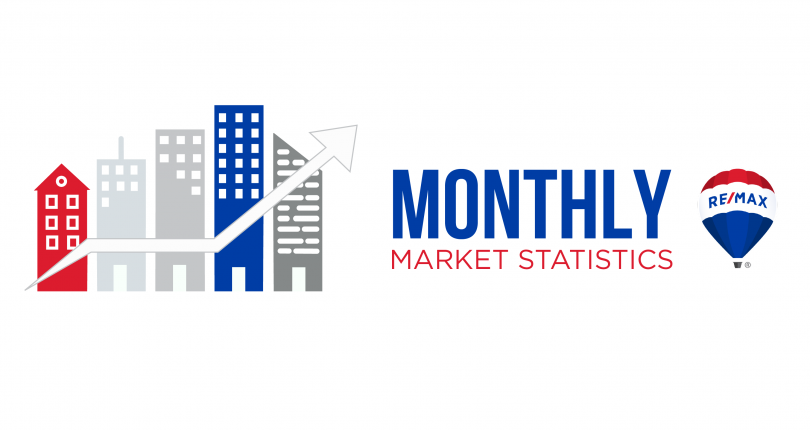 March 2020 Victoria Real Estate Market Stats
March 2020 Victoria Real Estate Market Stats summarizes what's happening the real estate market in the Victoria and surrounding areas. They can be useful in establishing trends when applied over a period of time.
*Keep in mind that the information does not indicate the actual value of any particular property.


Victoria real estate spring market will be impacted by COVID-19
April 1, 2020  A total of 608 properties sold in the Victoria Real Estate Board region this March, five per cent fewer than the 640 properties sold in March 2019 but eight per cent more than the previous month of February 2020. Sales of condominiums were down 9.2 per cent from March 2019 with 178 units sold. Sales of single family homes decreased 5.3 per cent from March 2019 with 305 sold.
"Since the COVID-19 pandemic was declared, we have tracked a predictable downturn of sales in our market. Moving forward it is hard to predict what our spring market will look like, but it will likely be very different than recent years as our entire community slows down to stay healthy." says Victoria Real Estate Board President Sandi-Jo Ayers.
There were 2,252 active listings for sale on the Victoria Real Estate Board Multiple Listing Service® at the end of March 2020, 7.5 percent fewer properties than the total available at the end of March 2019 but a 5.9 per cent increase from the 2,127 active listings for sale at the end of February 2020.
"Right now, it is not business as usual," adds Ayers. "Our REALTORS® are working to ensure that services for clients who need them are delivered in a healthy, safe and secure way. Our industry is working with government stakeholders to make sure that transactions that were underway before the pandemic was declared are protected and that homeowners are able to complete sales and purchases. This is a time to ensure our clients are safeguarded as well as to ensure that our community stays healthy. Many Realtors are leveraging new technologies including video home tours and virtual showings. Our message is – if you need us, we are here."
The Multiple Listing Service® Home Price Index benchmark value for a single family home in the Victoria Core in March 2019 was $836,100. The benchmark value for the same home in March 2020 increased by five per cent to $877,700, 1.1 per cent more than February's value of $868,100. The MLS® HPI benchmark value for a condominium in the Victoria Core area in March 2019 was $507,700 while the benchmark value for the same condominium in March 2020 increased by 4.8 per cent to $531,900, 0.9 per cent more than the February value of $527,400.
Find out what your home may be worth in the Victoria Real estate market today.
CONTACT A REALTOR®    |    SEARCH FEATURED PROPERTIES 
If you require specific information on property values please contact one of our REALTORS® or call (250) 744-3301
*Source: VREB