March 2018 Real Estate Market Update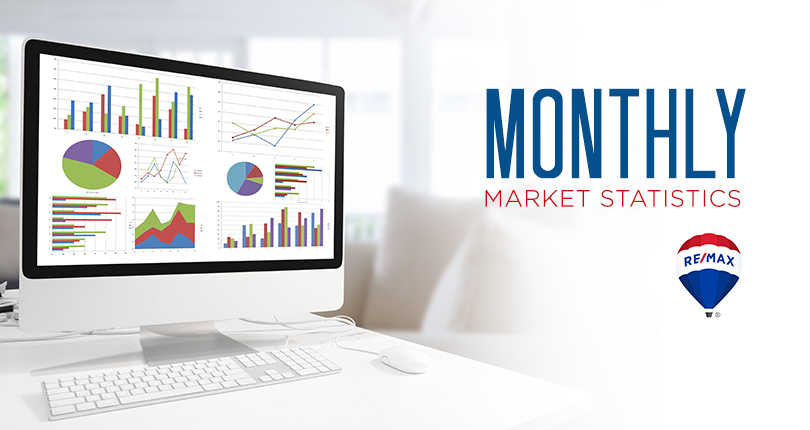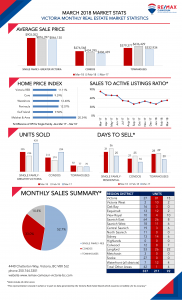 Using the Victoria Real Estate Market Stats can be useful in establishing trends when applied over a period of time. Keep in mind that this information does not indicate the actual value of any particular property.
For a more detailed analysis on property values please contact one of our REALTORS® at 250-744-3301 or [email protected].