July 2022 Victoria Real Estate Market Stats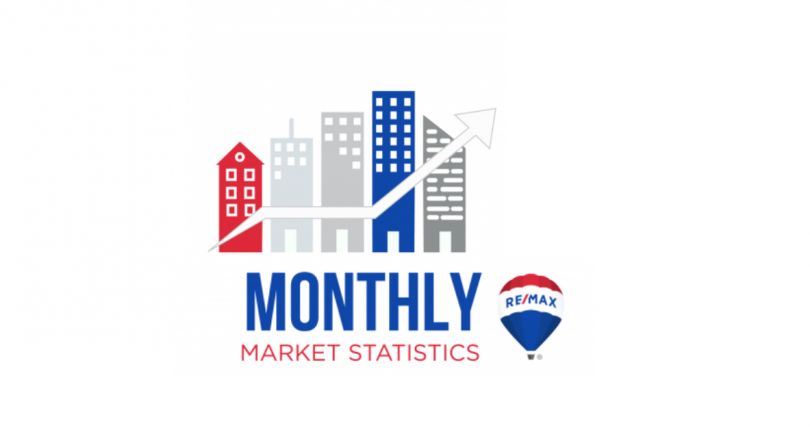 The shift in the Victoria Real Estate market brings more time for buyers and sellers
A total of 510 properties were sold in the Victoria Real Estate Board region in July. This is 38.9% fewer than the 835 properties sold in July 2021, and a 16.7% decrease from June 2022. Sales of condominiums were down 39.4% from July 2021 with 172 units sold. Sales of single-family homes decreased 35.9% from July 2021 with 254 sold.
"We'd previously indicated a shift in the local housing market," said 2022 VREB President Karen Dinnie-Smyth. "This continued to be the case in July as sales dipped. We saw fewer listings come to the market, with more of the existing inventory remaining for sale. This slowdown means a calmer and more friendly environment with time for decision-making, which benefits sellers and buyers and will be a relief to many."
2,162 active listings at end of July 2022
There were 2,162 active listings for sale on the Victoria Real Estate Board Multiple Listing Service® at the end of July 2022. This was an increase of 5 percent compared to the previous month of June and a 70.2 percent increase from the 1,270 active listings for sale at the end of July 2021.
"As a result of the higher interest rates and inflation occurring right now, we see fluctuations in price and availability," adds President Dinnie-Smyth. "Values will rise and fall over time, and historically local real estate values slowly increase over time. This means despite month-to-month variations, if you are buying a home, you have a sound, long-term investment. We need to remember that people don't buy and sell on a month-to-month basis and that in the larger scheme of things, housing is more than numbers. A property is a place where people live their daily lives, raise their families, etc. It is more than a commodity. For many, it is the most important purchase they make in their lifetime. The government's recent focus has been on demand-side mechanisms and other market modifiers. For example a mandatory three-day cooling-off period to start in 2023. A better long-term approach to housing affordability for our future is to address housing supply constraints. This will be central to the next round of upward pressure on home prices. Consult with your REALTOR® to keep informed regarding current values and market conditions if you are in the market to buy or sell."
Benchmark Price
The Multiple Listing Service® Home Price Index benchmark value for a single-family home in the Victoria Core in July 2021 was $1,204,900. The benchmark value for the same home in July 2022 increased by 19% to $1,433,800. It was, however, down 2.1% from June's value of $1,464,400. The MLS® HPI benchmark value for a condominium in the Victoria Core area in July 2021 was $502,600. This while the benchmark value for the same condominium in July 2022 increased by 27.3% to $639,600, down by 0.5% from the June value of $643,100.
July 2022 Victoria Real Estate
The raised interest rates are causing a continued shift in the market, how has this affected you?
Most of our REALTORS® have been through this before and are prepared to help you through the process from strategy right through to moving. Give them a call, it is still the right time to move, you just have to prepare differently.
CONTACT A REALTOR®    |    SEARCH FEATURED PROPERTIES 
If you require specific information on property values call (250) 744-3301.
Originial Source: VREB