2018 Victoria Real Estate Market Annual Review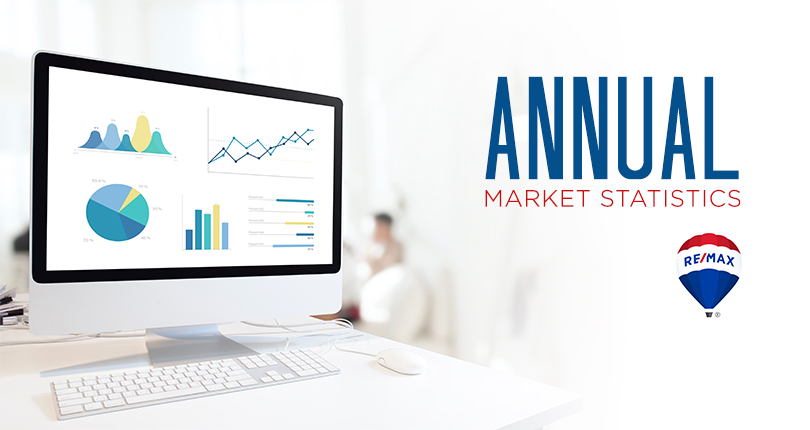 This 2018 Victoria Real Estate Market Annual Review summarizes what's happened in 2018 compared to 2017 in the real estate market in Greater Victoria.
This annual market stat analyzes the Vancouver Island real estate market for Victoria and surrounding areas. They can be useful in establishing trends when applied over a period of time. The MLS® HPI is another tool that REALTORS® can use to help buyers and sellers understand local real estate market price trends.
To analyze sale price trends in the Greater Victoria housing market, the VREB now analyse trends using a system called the MLS® Home Price Index (MLS® HPI). Most properties sold in Greater Victoria and the Southern Gulf Islands are listed and sold on the Victoria Real Estate Board's Multiple Listing Service® (MLS®) System.
2018 Victoria Real Estate Market Annual Review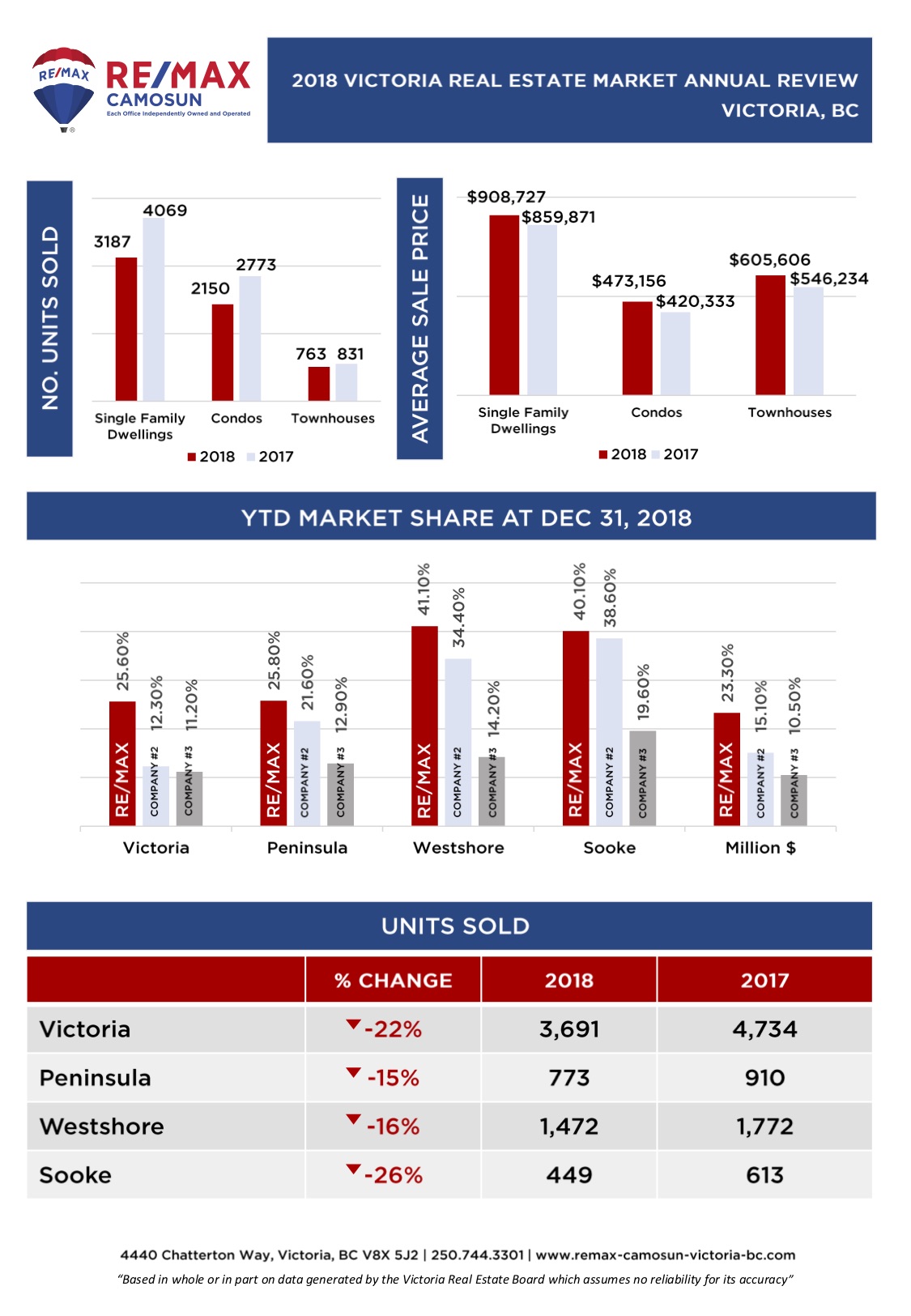 More Information
Your REALTOR® will be able to provide you with an expert interpretation of these statistics and how they relate to today's market conditions.
***
Find out what your home may be worth in today's market.
CONTACT A REALTOR®    |    SEARCH FEATURED PROPERTIES 
If you require specific information on property values please contact one of our REALTORS® or call (250) 744-3301.
Stat Source: VREB